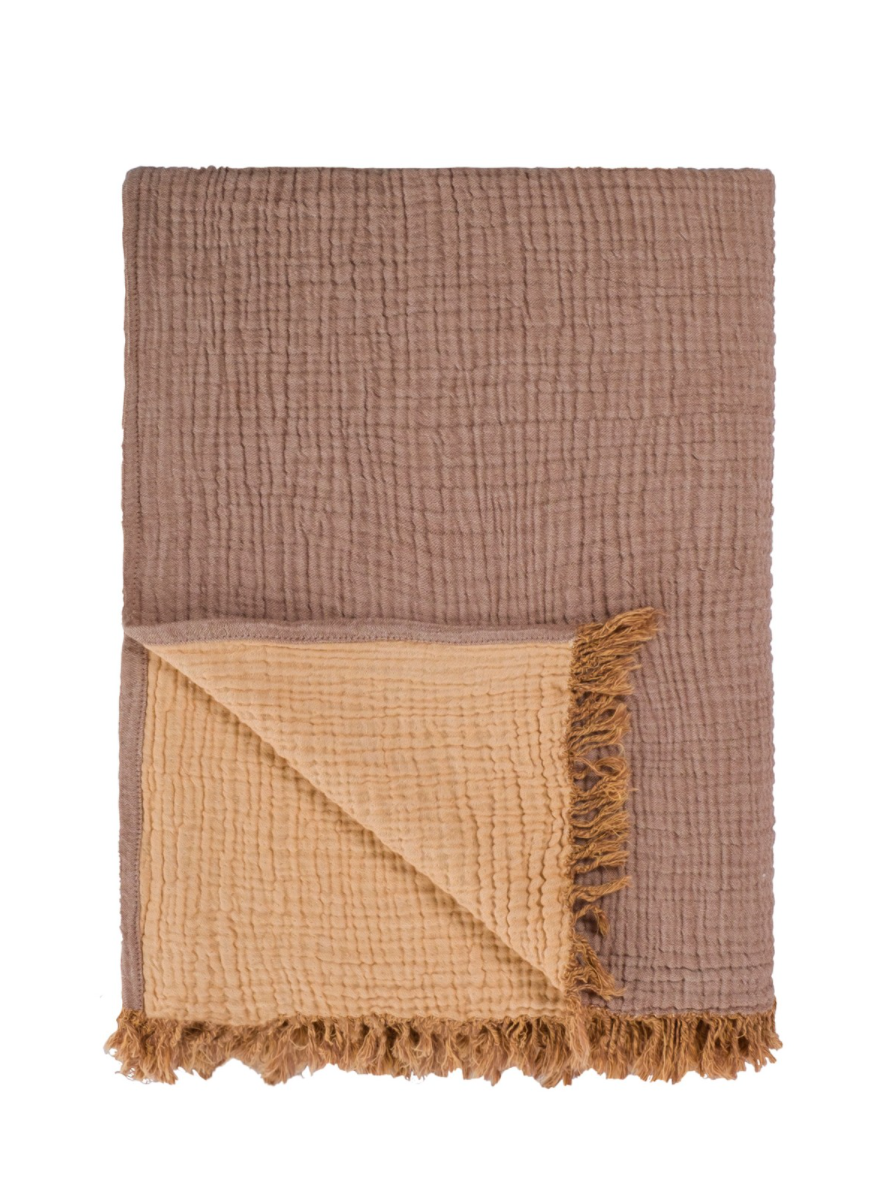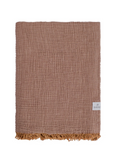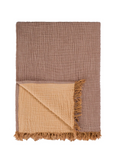 COCOON REVERSIBLE THROW OAK
$68.00 CAD $135.00 CAD
COCOON  Throw  ReversibleWarm blankets are a must in every household, especially if they're handmade with  cotton. Either they're a simple solid color, or have stripes and designs, any space at home will immediately feel more welcoming and cosy with a beautiful blanket thrown on a sofa, bed.
Each throw blanket is made with love, to insure good health and warmth in cold weathers. It has a rich texture, is very durable and can be used as a bedspread or a simple bohemian decor to your bedroom, living room or nursery...
Dimensions : This blanket comes in 1 size
Colors: Bison/Oak Buff Throw
Throw single: 130 X 170 CM
Material : Cotton
MADE IN TURKEY
Cleaning instructions : Machine wash using delicate cycle and cold water. Lay flat to dry.