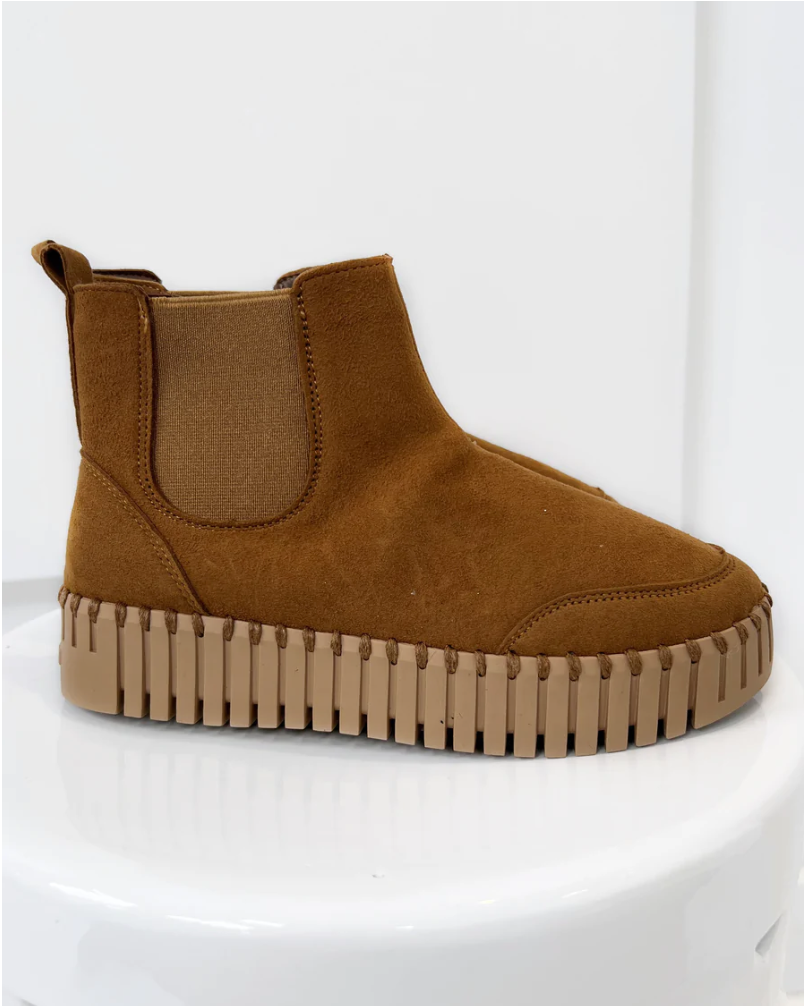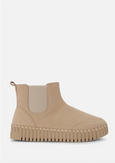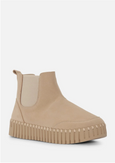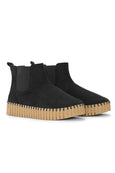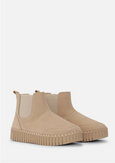 ILSE JACOBSEN - ANKLE BOOTS CHELSEA
$95.20 CAD $136.00 CAD
Botte Tulip avec plateau. La partie supérieure est en microfibre recyclé 60% nylon et 40% PU. Il est doublé de ''faux-mouton''100% polyester.
Le plateau est fait à 75% de caoutchouc naturel et 25% de caoutchouc recyclé.
The iconic Tulip sole and beautiful stitching details highlight the luxurious look of these must-have Fall boots. Easy to slip on and super comfortable. Try wearing it barefoot!
True to size
Pull on
Clean with a damp cloth as required
Recycled microfiber, Faux Shearling


Designed in Denmark, made in China

Style number: TULIP6370
European size 36 = Canadian size 6
European size 37 = Canadian size 7
European size 38 = Canadian size 8
European size 39 = Canadian size 9
European size 40 = Canadian size 10
European size 41 = Canadian size 11
The plateau outsolet: 75% Natural Rubber.
 Style: TULIP6370