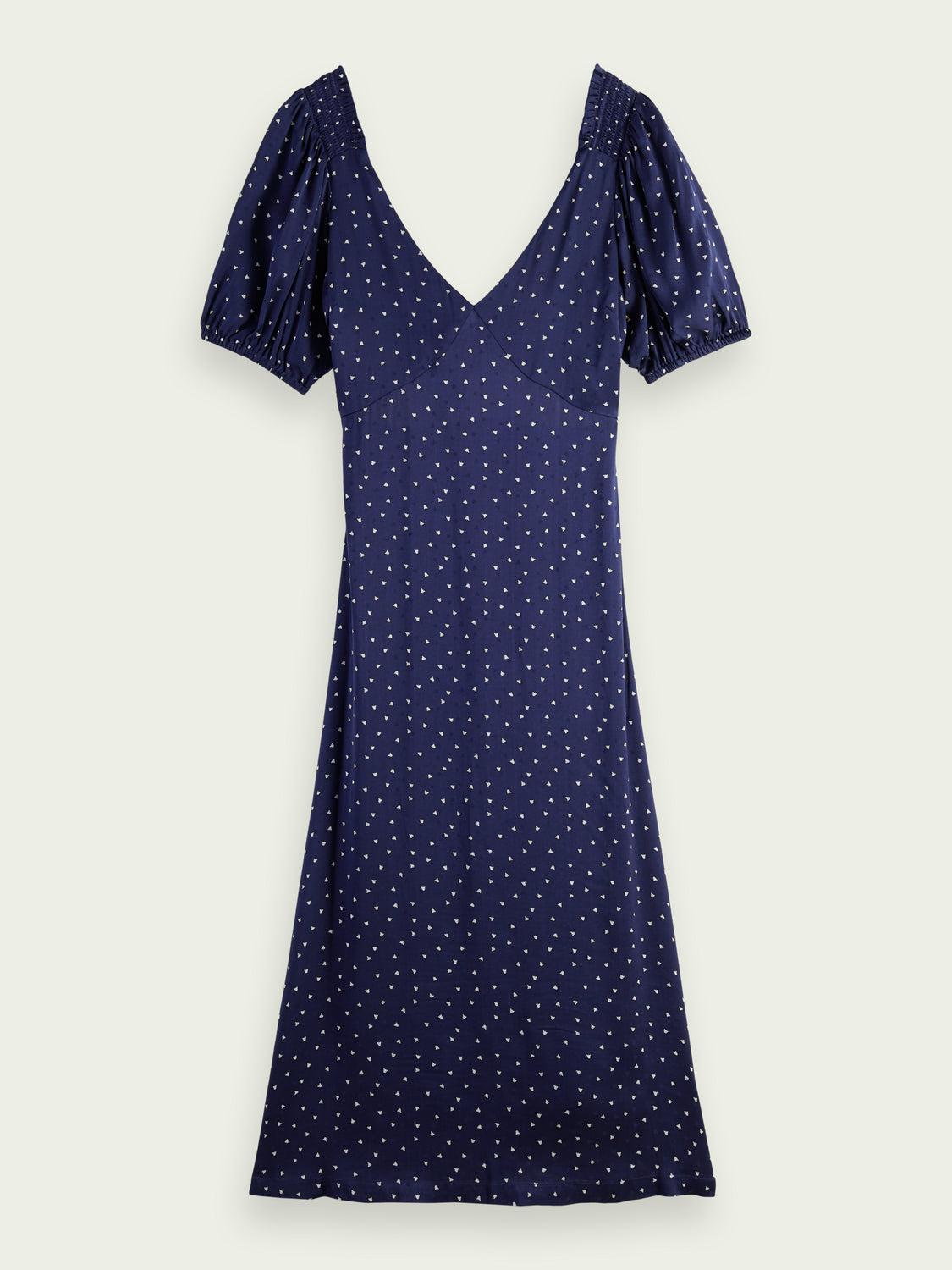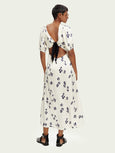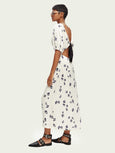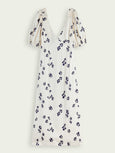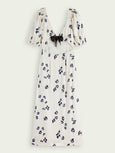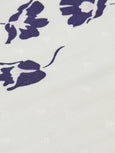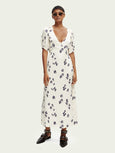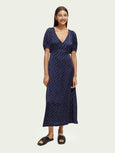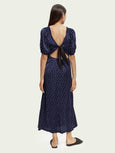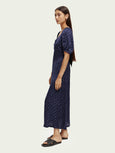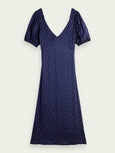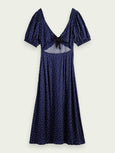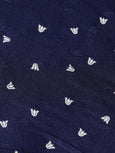 SCOTCH & SODA - Robe longue dos nu à encolure en V
$144.00 CAD $288.00 CAD
Notre dernière robe longue est à manches courtes, avec un imprimé intégral et un dos ouvert.

 

Doté d'un col en V sur le devant, ce style polyvalent est prêt à être porté en toute occasion.
Lavage - Lavage à la main à froid
Our latest maxi dress comes short-sleeved, featuring an all-over print and open back design. Finished with a V-neck front, this versatile style is ready to be worn for any occasion.