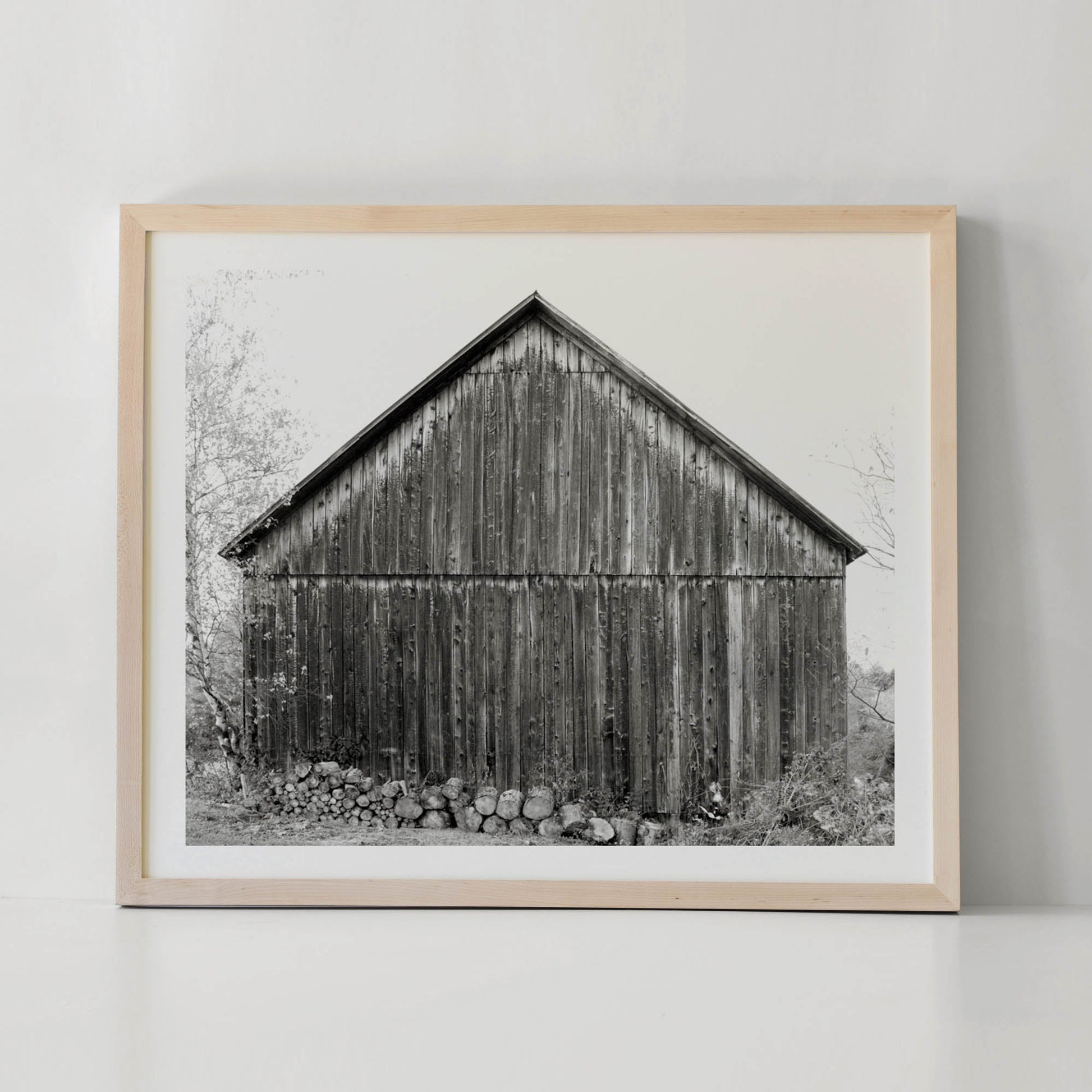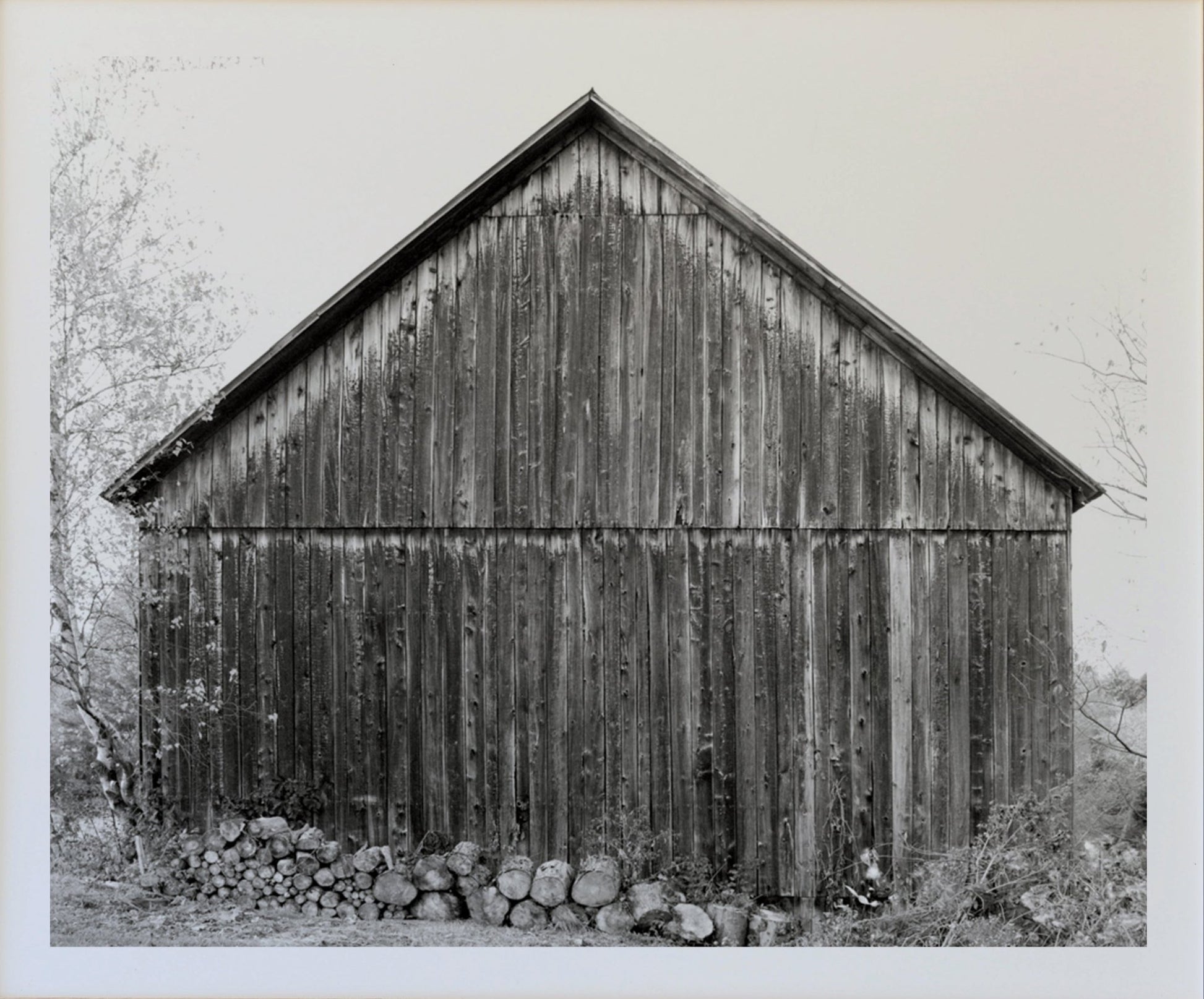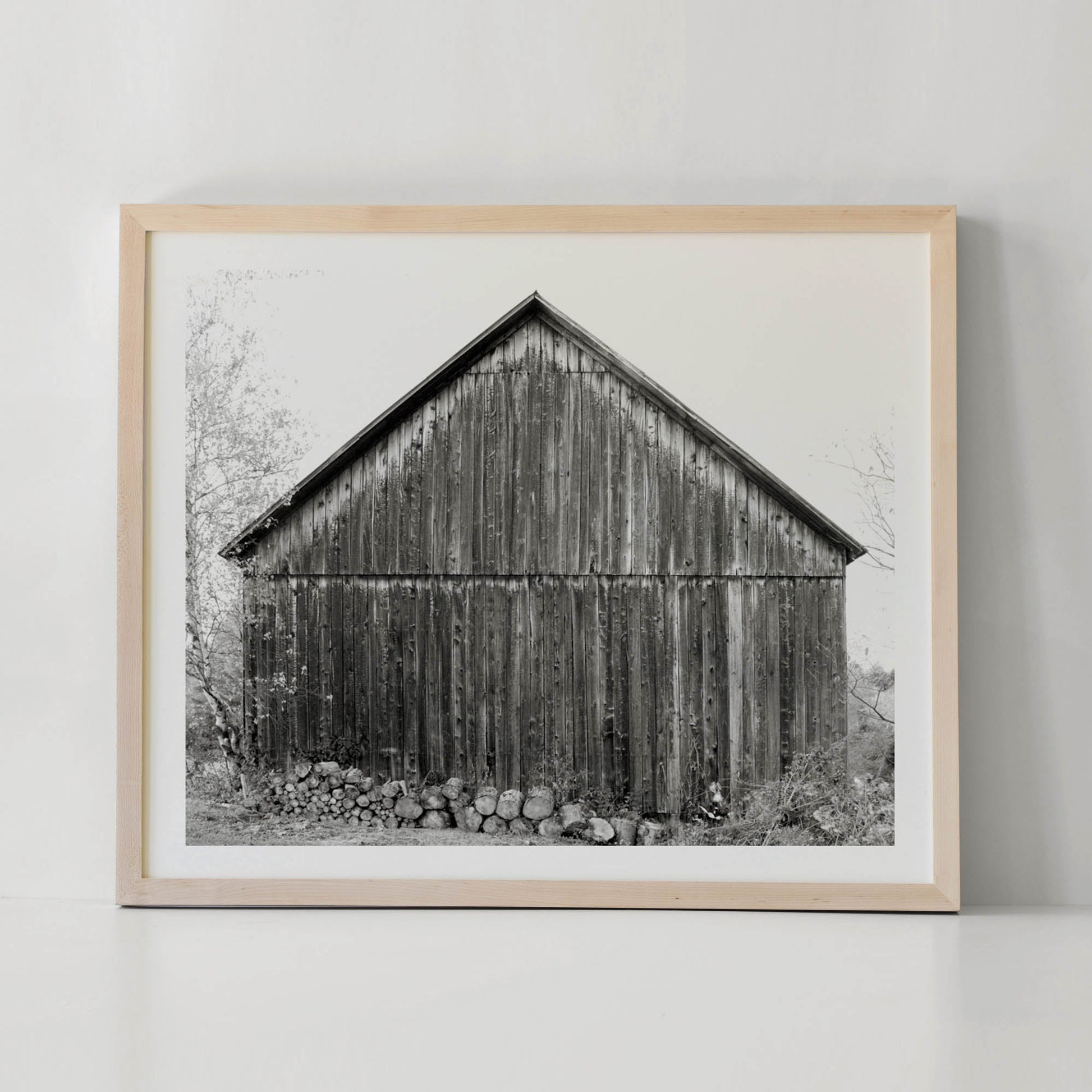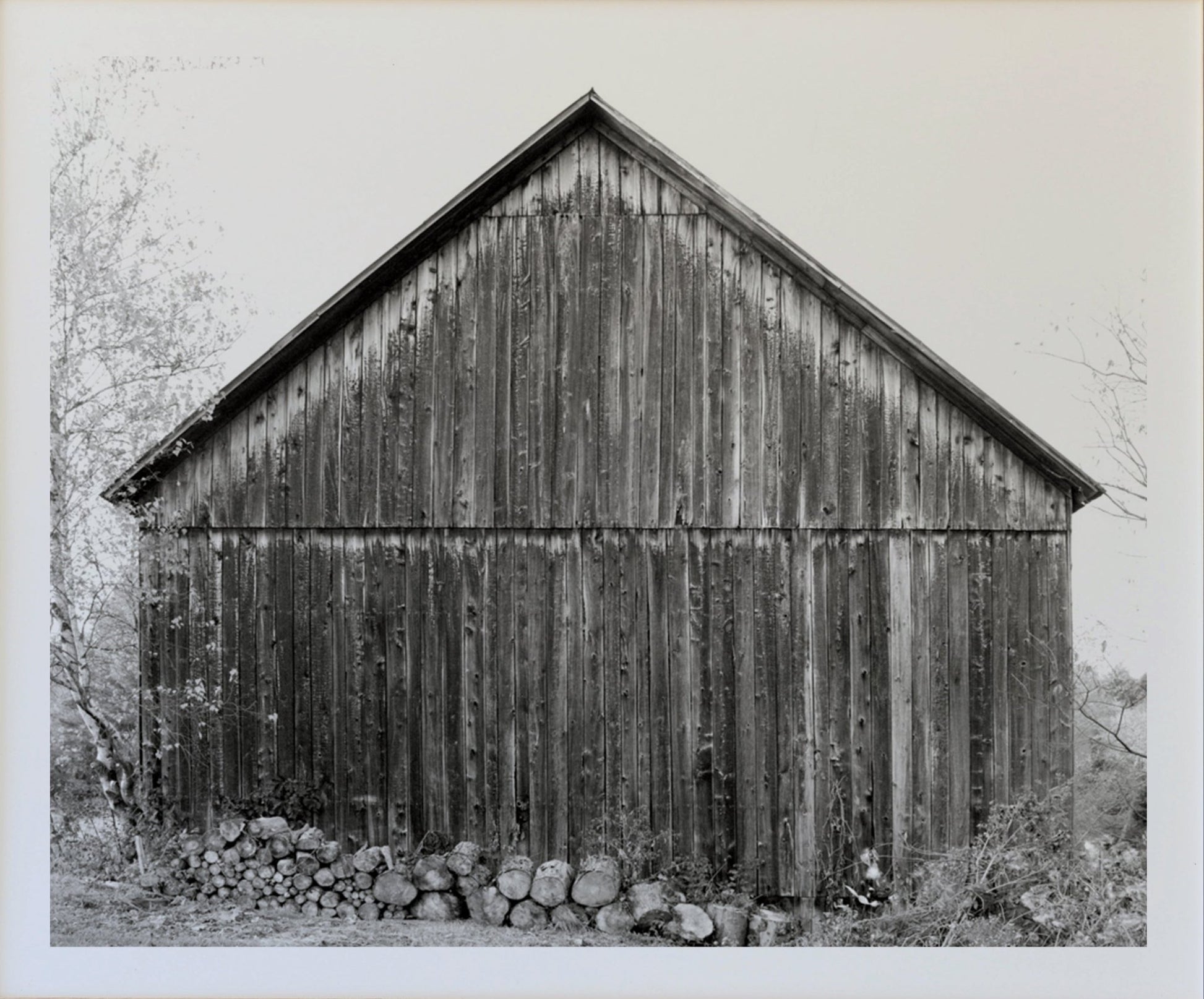 Sale price
$102.00
Regular price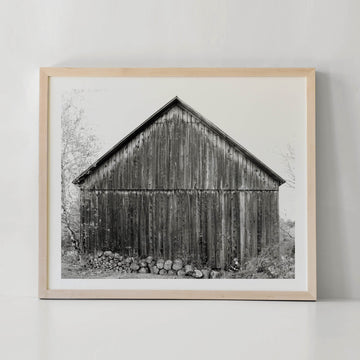 MANSONVILLE ART PRINT
Product description
Exchange & Return
Mansonville Art Print, a limited edition captured and printed by Canadian photographer Patrick Pepin with a degree of precision only possible by a mix of technique, taste and printing skills from his elite background running WYNIL (Wall You Need Is Love), NumerArt and PepinShop. For the past 30 years, Patrick has been driven by a contemplative artistic approach to photographing typical ancestral barns, seas, architecture, mostly in Canada or during expeditions around the globe. The message in his art pushes the present moment at the summum of it's meaning. 
These beautiful barns represent his vision of homy, calming Canadian heritage and the beauty of nature. 
Printed on high-quality, 100% 285gsm Arches Rag Photographique paper using Ultrachrome K3 pigmented inks.
Signed by the artist.
Every print includes a 2" border (5cm).
Prints are rolled and shipped in durable custom mailing tubes or boxes.
Framing is NOT included. We recommend that all WYNIL prints should be framed professionally. 
Ships usually in 10 business days. 
Printed to order by WYNIL in Montreal.
L'oeuvre Mansonville est une édition limitée produite et imprimée par le photograghe canadien Patrick Pepin. Fondateur de WYNIL (Wall You Need Is Love), NumerArt et PepinShop, Patrick amalgame la technique et l'art dans une dynamique esthétique et perfectionniste. Depuis une trentaine d'années, il affectionne l'intemporel par une approche artistique contemplative et calme en photographiant des granges typiques de nos ancêtres, la mer, les forêts et l'architecture canadienne portant un message passionné du moment présent.  
Cette grange typique de la campagne québécoise représente sa vision de l'héritage patrimonial, le calme, la nature et l'authenticité. 
Imprimé sur un papier arches de 285gsm de haute qualité avec des encres pigmentées Ultrachrome K3.
Signé par l'artiste.
Le pourtour de l'oeuvre est de 2" (5cm).
Les oeuvres sont livrées roulées dans un tube ou une boite de livraison.
L'encadrement n'est PAS inclus. Nous recommandons de les faire encadrer professionnellement.
Livré habituellement en 10 jours ouvrés.
Imprimé sur commande par WYNIL à Montréal.
Exchange or Return in Store
ㅤ
You can exchange items purchased online in the store within ten (10) days of receiving your order, provided that the merchandise is returned in its original condition, i.e., unwashed, unused, unmodified, with its price tag, and original packaging.
ㅤ
Special Orders
ㅤㅤ
Some items are not available in inventory and must be custom ordered from the supplier. As such, these orders are considered final sales and are non-exchangeable, non-refundable, and non-cancelable.
ㅤ
Eligible Items for Refund/Exchange
ㅤ
All purchased accessories and decorative items are eligible for an exchange, or credit note. These same products can be exchanged for an item of similar value or a credit note within seven (10) days from the purchase date. Items returned beyond these deadlines will not be refundable or exchangeable. The merchandise must be returned in its original condition, i.e., unwashed, unused, unmodified, with its price tag, and original packaging. In the event that these conditions are not met, Pepin shop stores reserve the right to refuse a refund.
ㅤ
Items Not Eligible for Return
ㅤ
For hygiene reasons, any purchase of duvet covers, duvets, pillows, sheet sets, throws, and/or cushions will be considered final sales. Items sold at a discount of 40% or more, as well as furniture and rugs, will also be considered final sales and will not be eligible for exchange or refund.
ㅤ
*Only defective products will be subject to replacement or exchange.