Collection list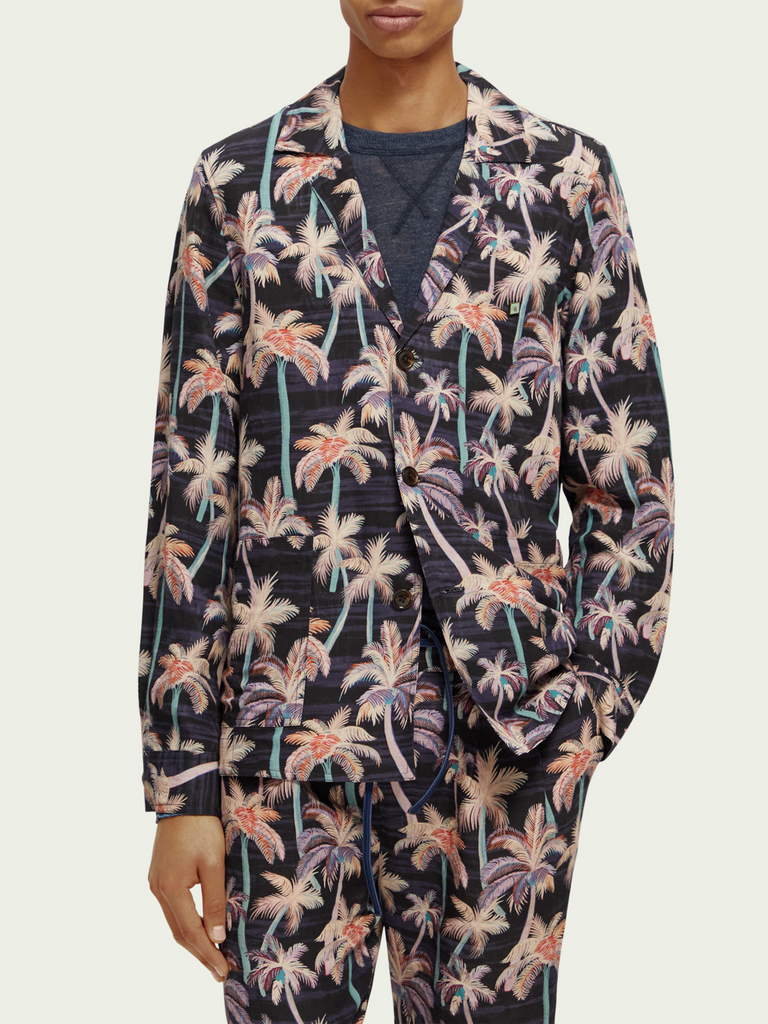 UP TO 70% DISCOUNT Everything you want on sale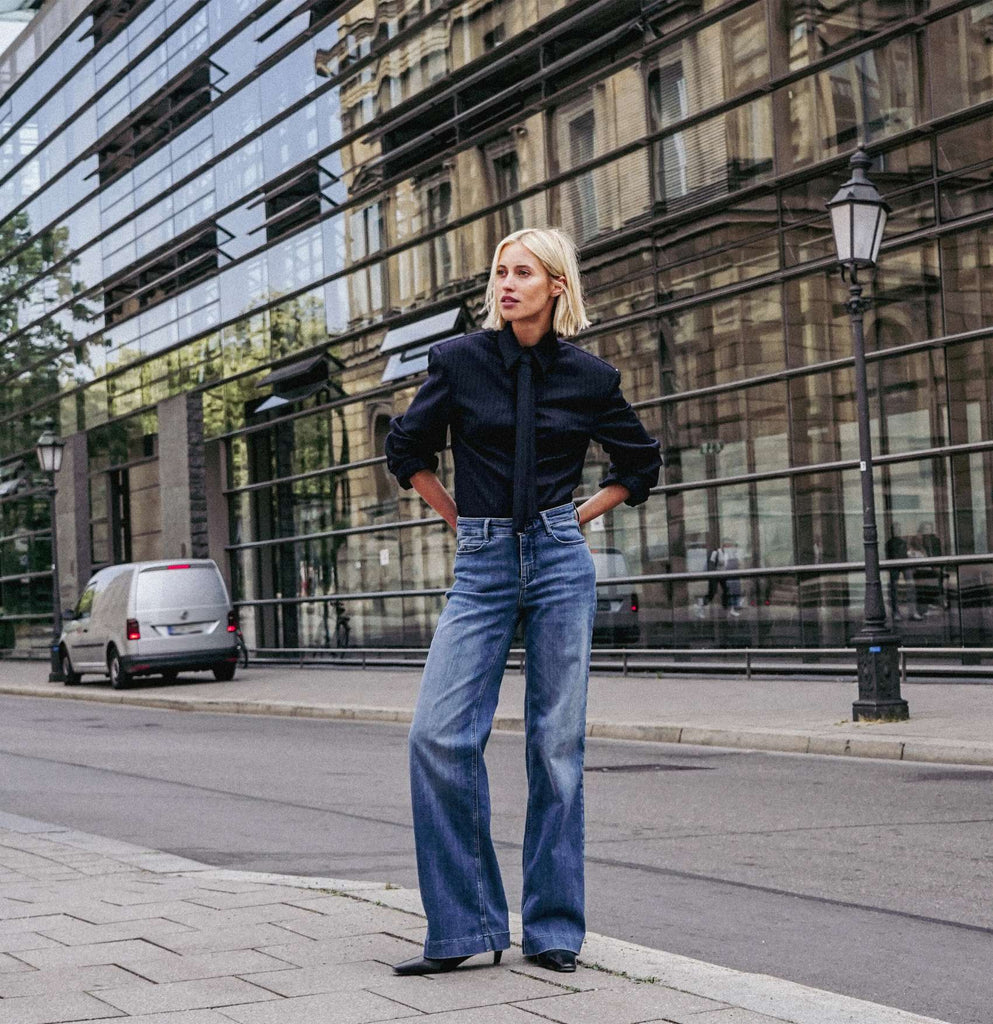 Check out our favorite selection for SPRING
Men's Essentials for SPRING
Our Latest Footwear of Spring Season
OUR NEW COLORS Duvet Covers & Blankets
Our Collection of comfy sofas Made in Montreal
Benches are a versatile seating option for around the dining table, as a place to put your shoes on in the entryway, at the end of your bed, or anywhere ...
Discover our favorites and most loved things that we want to share with you
Everything for dressing up your table
Select pillows or cushion that complement existing duvets and comforters, and add a throw.
A practical and decorative storage solution · Trendy and modern hand-braided natural fibre
Wall mount Fixtures, Pendant & Lamshades.
Dressing Up your table for the Holidays inspirations ideas
Our Family Gallery
Take a look at our Tables
Our Sale Collection of Bathrobes and Pyjamas sets
Dining chairs & Kitchen Stools
Green promotes renewal, balance and peace, which creates a calming influence and reduced stress.
Our finest collection of Rugs made with organic Wool & Cotton
We make sustainable furniture : well-designed, well-made and built-to-last.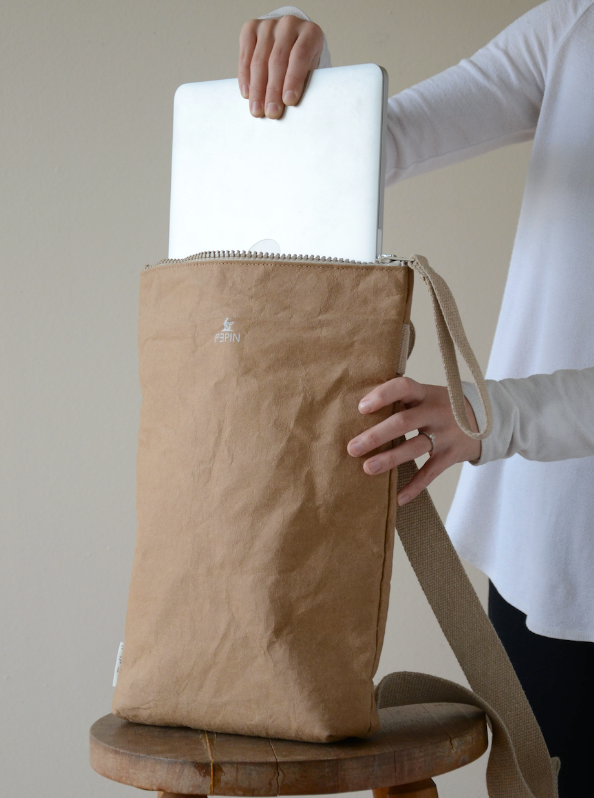 These unique wood fibers bags is polyvalent with its elegant modern shape and raw material.
The Little Stories Behind
The essential on a trip! Part of what inspires my work is my travels. I love everything about the cities I visit, but I'm a girl that also loves being in nature. This is the reason why I decided to draw the ideal bag. I called it the travel city bag.  Made of recycled and waterproof materials this bag is perfect for traveling. It changes in a...