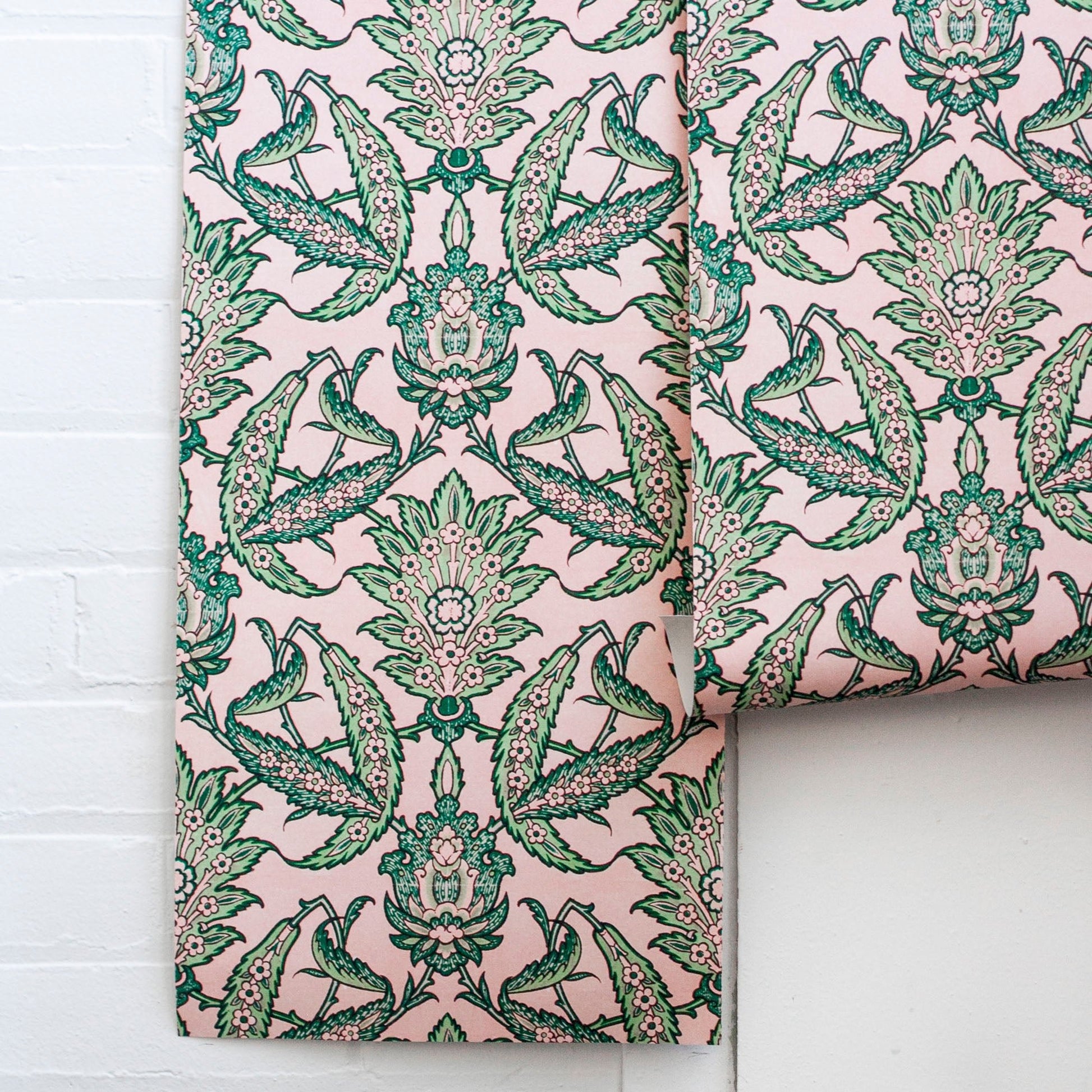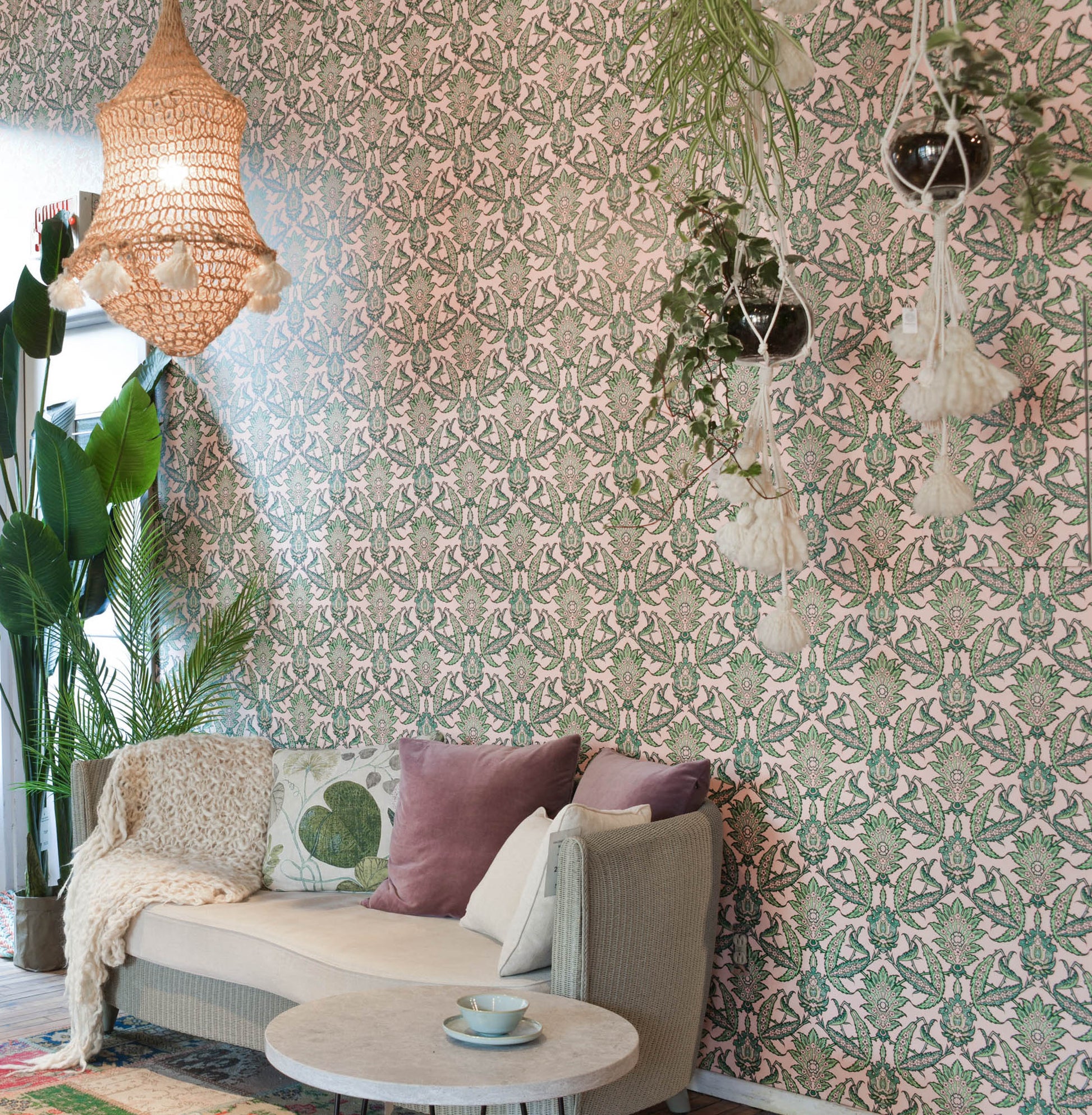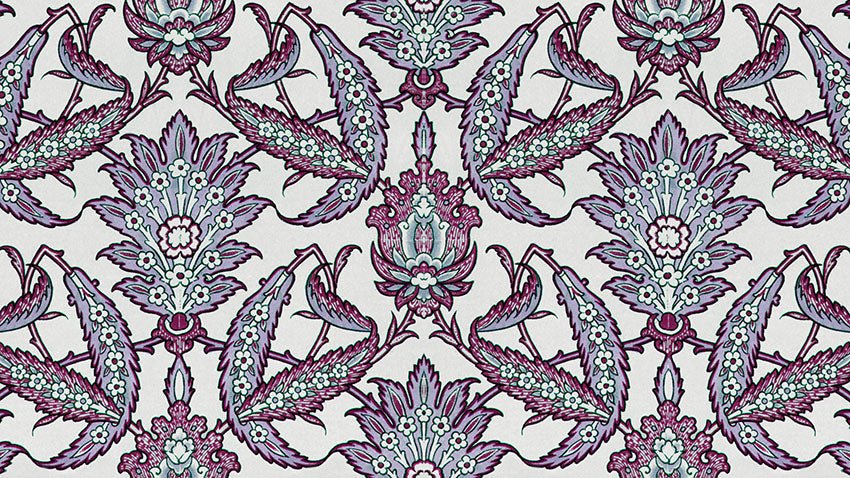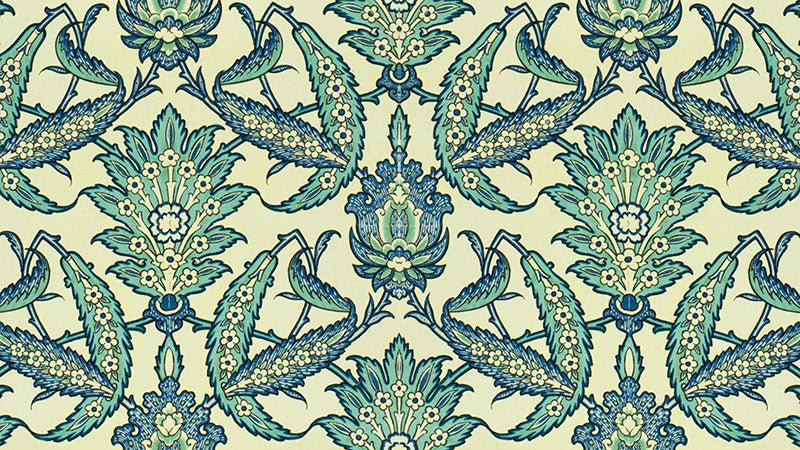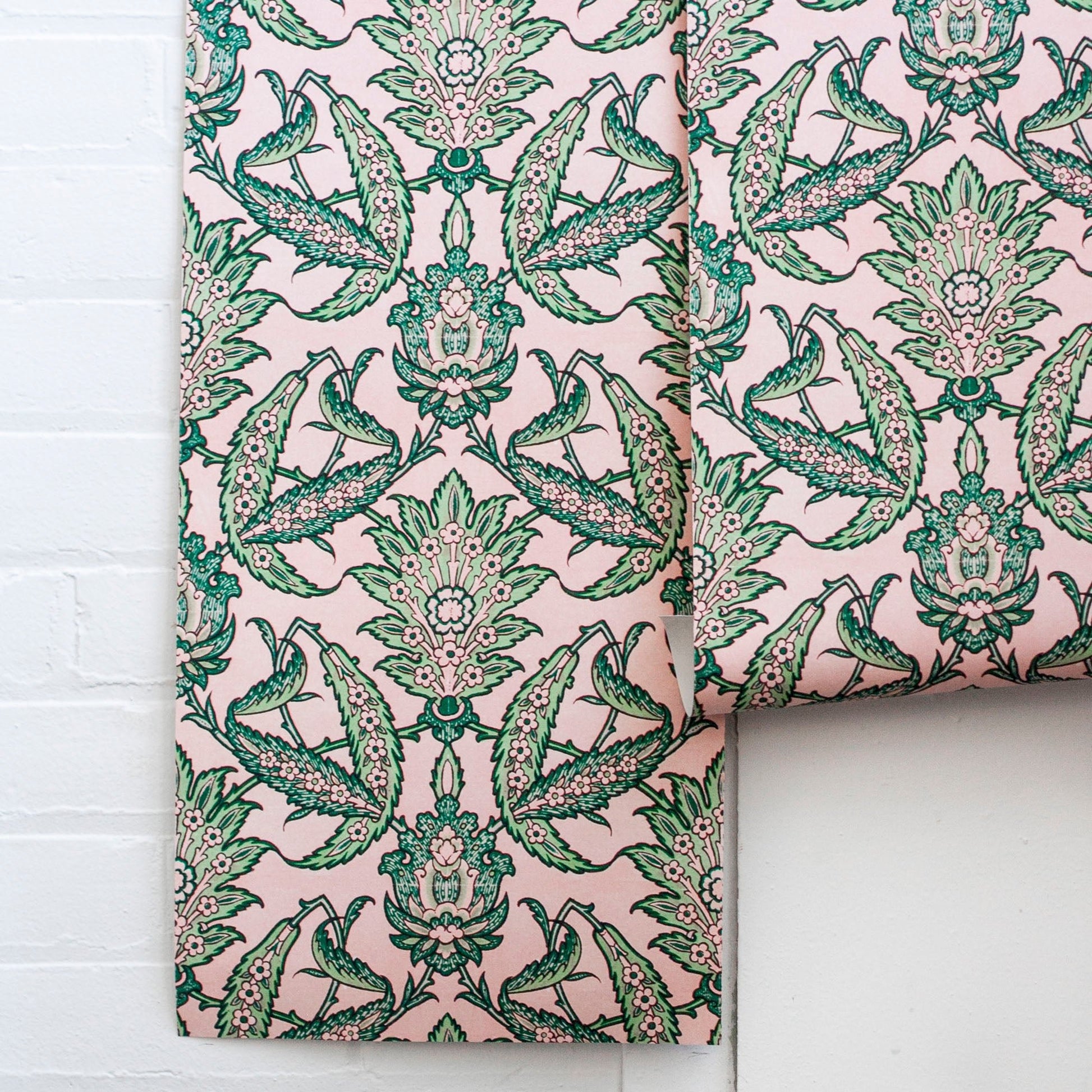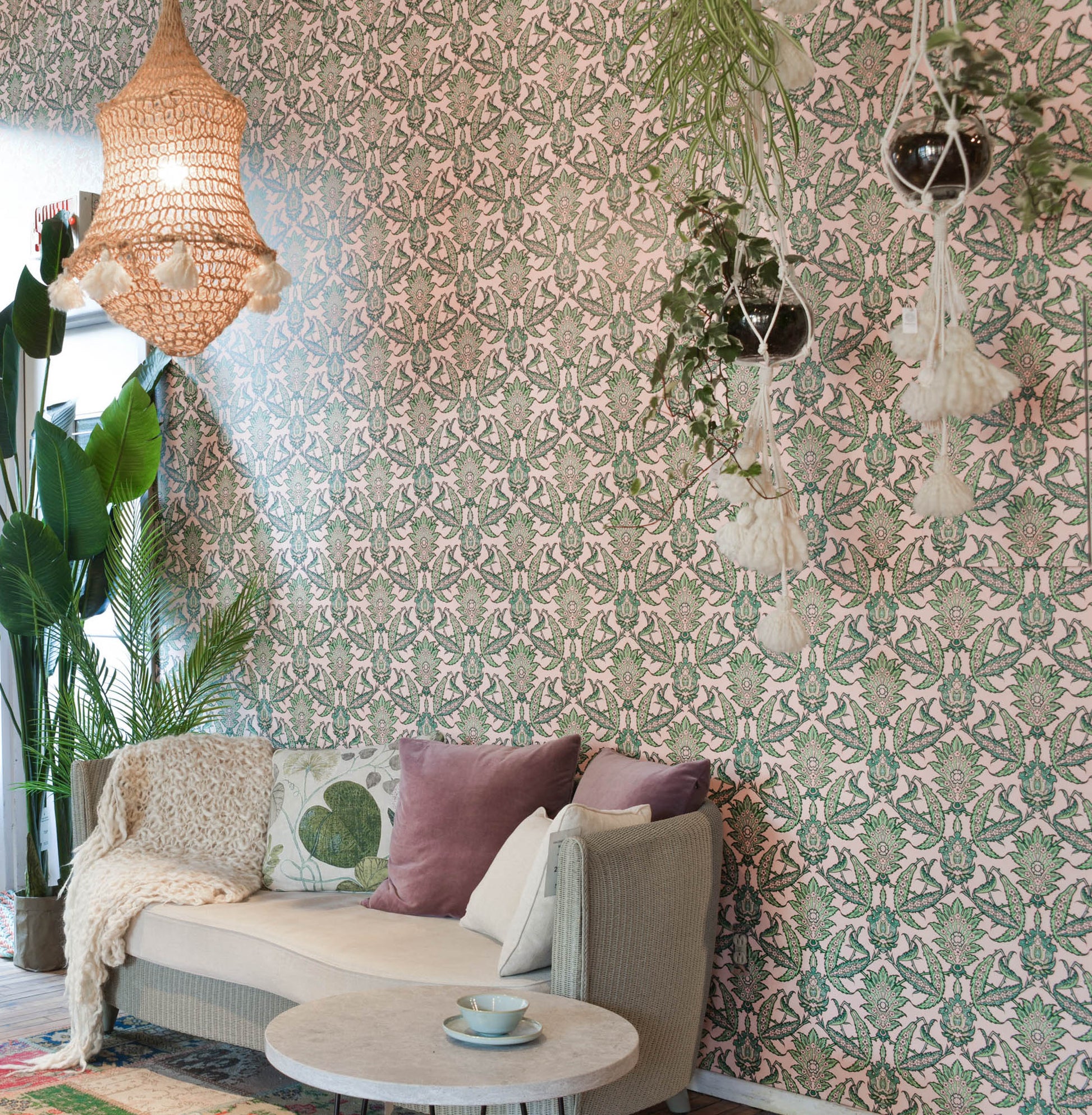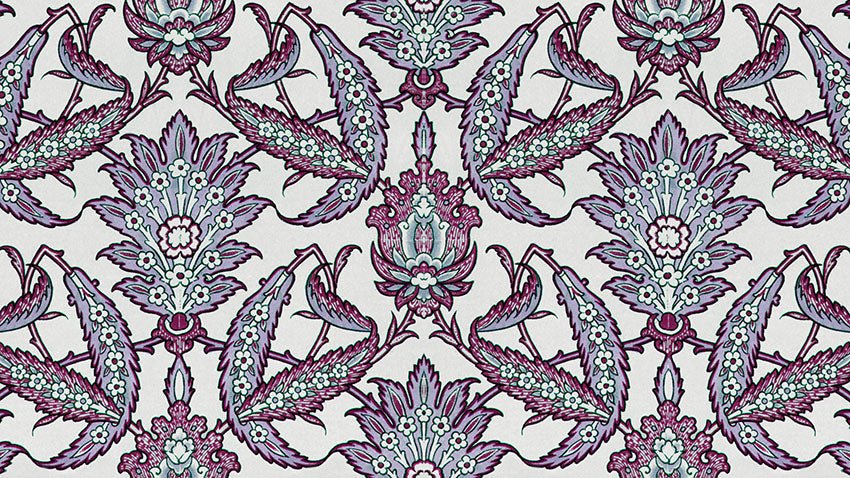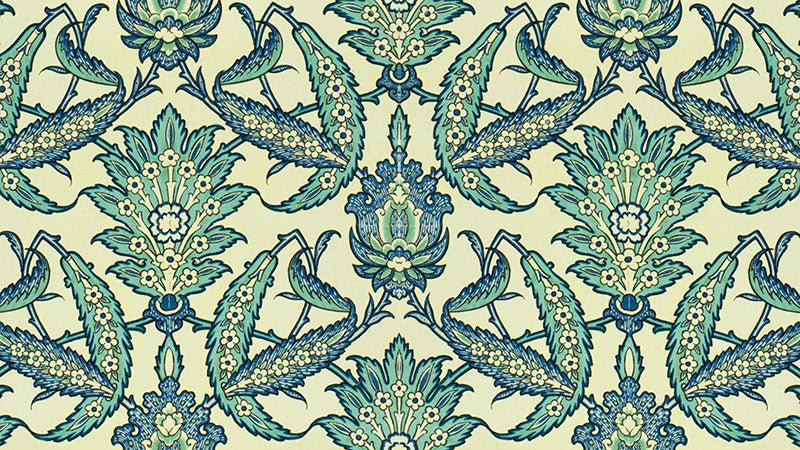 FAENZA WALLPAPER - PAPIER PEINT FAENZA
Sale price
$109.00
Regular price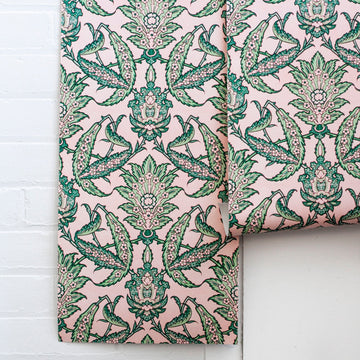 FAENZA WALLPAPER - PAPIER PEINT FAENZA
Product description
Exchange & Return
Faenza Wallpaper can be custom printed by Wall You Need Is LOVE
This remarkable wallpaper was designed by Thoreaux, a new wallpaper company based in Toronto.
There are nine Blue Mosques in the world, but Cairo's Aqsunqur Mosque, constructed in 1347, is the oldest. It may also be the most extraordinary, thanks to its interiors, which include carved marble, intricate tile mosaics and colourful stone inserts. In the 16th century, it housed a range of faiences (decorative glazed earthenware), the patterns of which inspired the design of this wallpaper.
The beauty of ordering by strip is that you don't have to order a whole extra roll to cover a small remaining zone. Low waste, ecological, easy to install or remove and reuse. Perfect for walls, a backsplash, a cabinet, a bathroom & more. Ideal for both residential and commercial projects. 
Usage: Residential & Commercial
Media: Pre-Pasted wallpaper eco friendly (zero V.O.C. ecological 6mil/170gsm) 
Panel size: 26" L x 9' H (66cm L x 274cm H)
Pattern Match: Random Match
Installation: Easy to install - No glue needed - Easy to remove - Will not tear - Invisible butted seams - No pattern repeat
Installation instructions: included
Washable: Yes
Made with love in Montreal
Custom request : WYNIL
Le papier peint Faenza peut être imprimé sur mesure par Wall You Need Is LOVE.
Il y a neuf Mosquées Bleues dans le monde, mais la Mosquée Aqsunqur du Caire, construite en 1347, est la plus ancienne. On peut dire qu'elle est aussi la plus extraordinaire, grâce à ses intérieurs, qui comprennent du marbre taillé, des mosaïques de céramique sophistiquées et des inserts de pierres colorées. Au XVIème siècle, elle abritait un ensemble de faïences (des poteries vernissées décoratives), dont les motifs ont inspiré le design de ce papier peint.
Commander à la bande vous permet de couvrir une petite zone restante sans avoir à commander un rouleau entier. Ecologique, déchets réduits, facile à installer ou retirer et réutiliser. Parfait pour les murs, un dosseret de cuisine, un meuble de rangement, une salle de bain et plus. Convient parfaitement aux projets commerciaux comme résidentiels.
Usage: Résidentiel & Commercial
Media: Papier Peint préencollé écolo (zéro C.O.V écologique 6mil/170gsm) 
Dimension de la bande: 26" L x 9' H  (66cm L x 274cm H)
Pose: Facile à poser - Pas besoin de colle - Facile à enlever - Ne se déchire pas - Joints bord à bord invisibles
Instruction de pose: inclus 
Entretien: Lavable à l'eau
Créé et fabriqué avec amour à Montreal
Projet sur mesure : WYNIL
Exchange or Return in Store
ㅤ
You can exchange items purchased online in the store within ten (10) days of receiving your order, provided that the merchandise is returned in its original condition, i.e., unwashed, unused, unmodified, with its price tag, and original packaging.
ㅤ
Special Orders
ㅤㅤ
Some items are not available in inventory and must be custom ordered from the supplier. As such, these orders are considered final sales and are non-exchangeable, non-refundable, and non-cancelable.
ㅤ
Eligible Items for Refund/Exchange
ㅤ
All purchased accessories and decorative items are eligible for an exchange, or credit note. These same products can be exchanged for an item of similar value or a credit note within seven (10) days from the purchase date. Items returned beyond these deadlines will not be refundable or exchangeable. The merchandise must be returned in its original condition, i.e., unwashed, unused, unmodified, with its price tag, and original packaging. In the event that these conditions are not met, Pepin shop stores reserve the right to refuse a refund.
ㅤ
Items Not Eligible for Return
ㅤ
For hygiene reasons, any purchase of duvet covers, duvets, pillows, sheet sets, throws, and/or cushions will be considered final sales. Items sold at a discount of 40% or more, as well as furniture and rugs, will also be considered final sales and will not be eligible for exchange or refund.
ㅤ
*Only defective products will be subject to replacement or exchange.